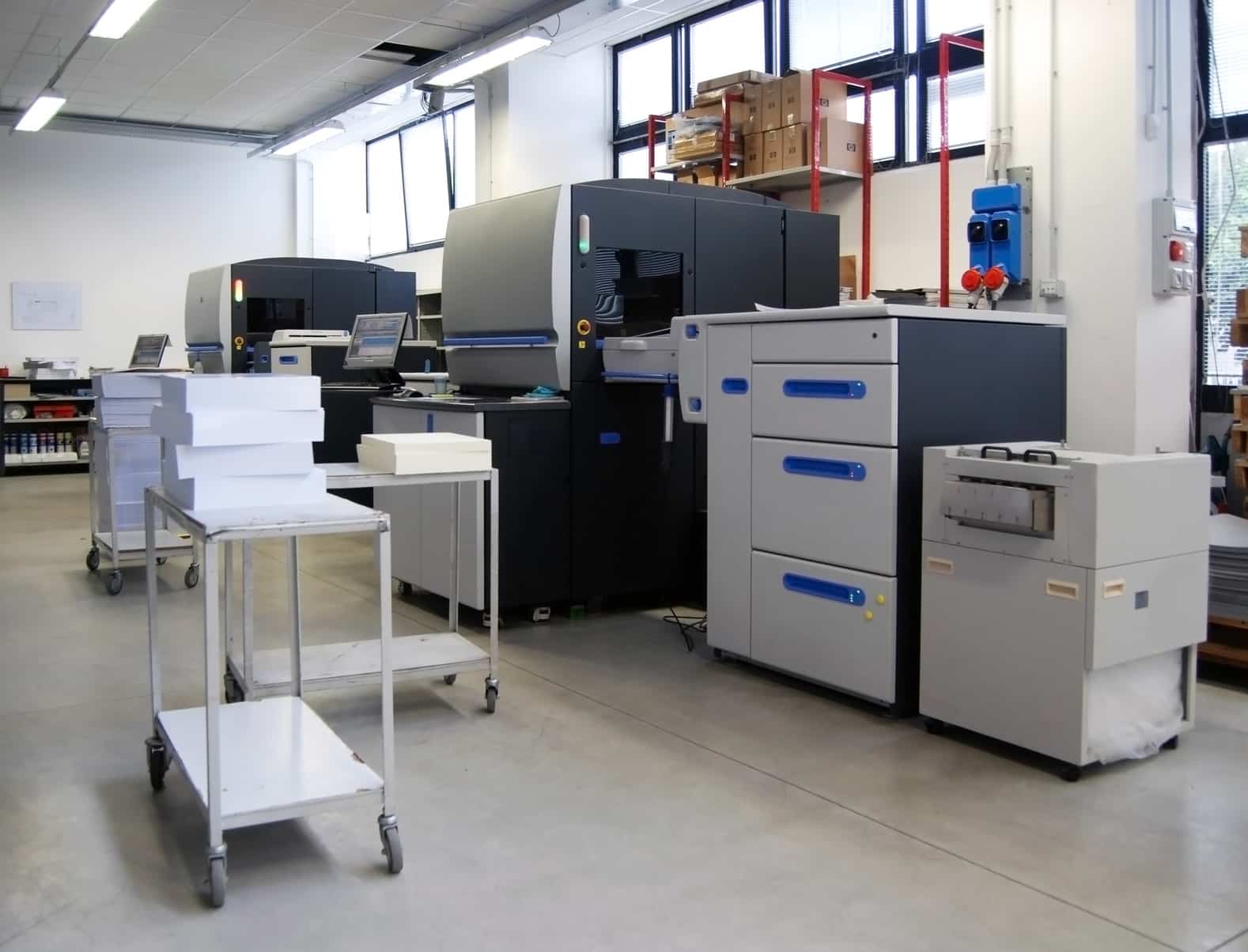 It's no surprise that as a leading ESD tile flooring manufacturer we receive lots of questions about ESD flooring in general. For a nonprofessional, there are many elements of this flooring that might have you concerned about the investment. SelecTech wants you to worry less about what you will be getting when you buy our interlocking or glue-down options, and hope that answering some frequently asked questions will help.
When should I consider ESD flooring?
ESD flooring is commonly used in a number of industries that rely on the proper use and function of their electronics including, medical, database centers, military, aerospace, electronics manufacturing and distribution. If you work in an environment where ESD issues can arise and will impact the quality of your work, ESD flooring might be the right option for your business.
How long do the conductive properties last?
Ideally, the ESD properties last as long as the tile does, but sometimes accidents happen. SelecTech stands behind our ESD flooring products and offer a 10-year limited warranty on our FreeStyle ESD™ flooring. Additionally, our interlocking flooring allows for easy replacement of damaged tiles to reinstate the ESD properties without removing large sections of the floor.
Can you install over an existing floor?
Not all ESD flooring is equal, but SelecTech has the only interlocking tiles that have no disclaimers for high-moisture, irregular, or problem subfloors. This means, yes! You can very easily install our interlocking options over your current floors without the trouble or mess of excessive floor prep or adhesives.
Can we use our concrete floor for ESD control?
Though concrete does have the ability to offer anti-static properties, possible moisture is challenging to measure and judge. Because concrete is porous, moisture levels can fluctuate and quickly become a conductive surface. With these ever-changing variables, we do not suggest solely using concrete for ESD control.
Should I be concerned about moisture?
Yes! With porous concrete, moisture can quickly impact the integrity of any floor, and negatively affect your ESD flooring. Moisture causes cracking, bubbling, staining, and other physical changes to your floors, which in turn can alter the properties of your ESD floors and hinder their ability to prevent static build up.
Luckily, moisture and other similar concerns are no match for StaticStop's interlocking ESD tiles. With our built-in backing, you will worry less about moisture and other common problems and will spend more time enjoying your new commercial floors. With more questions about our products, call us today at (508) 583-3200.