Need ESD Flooring?
Save Time, Money & Disruption with the Most Reliable ESD Flooring Solutions Available.
Products
Looking For ESD Applications?
We provide total electrostatic discharge protection for the entire static free zone.
About Us
Need To Order ESD Flooring?
Fill out a form or give us a call to see how we can help your ESD flooring needs.
Contact Us
StaticStop Flooring is versatile enough for a variety of Static Control environments.
View Products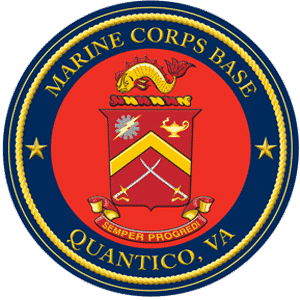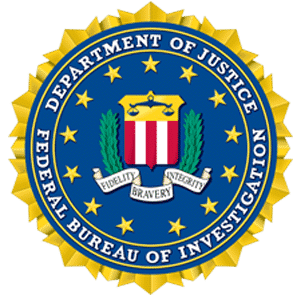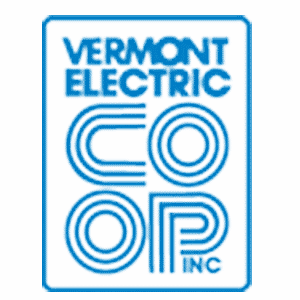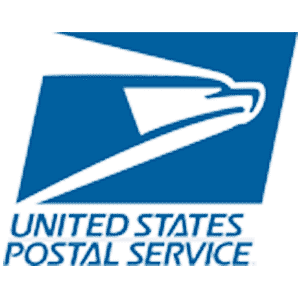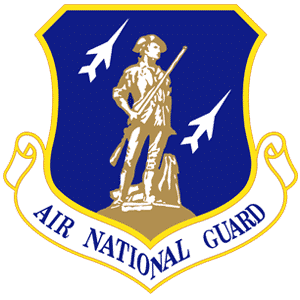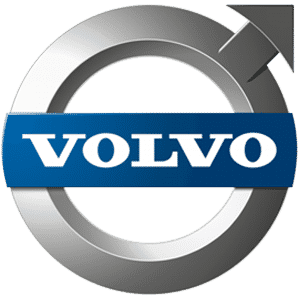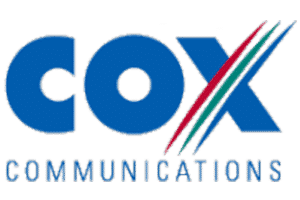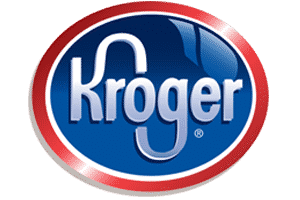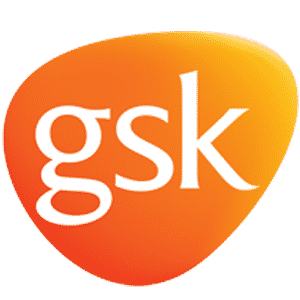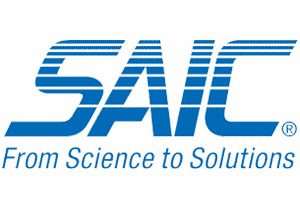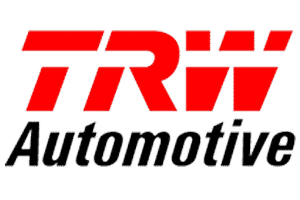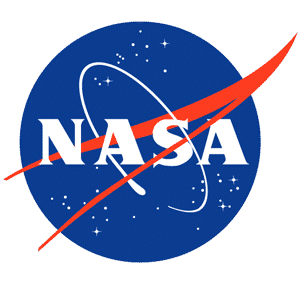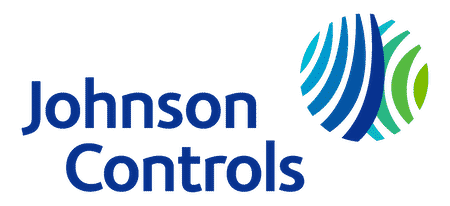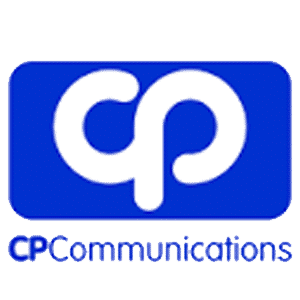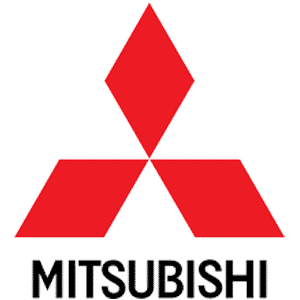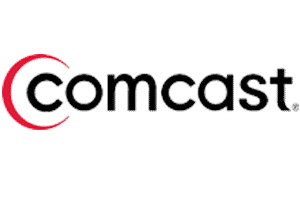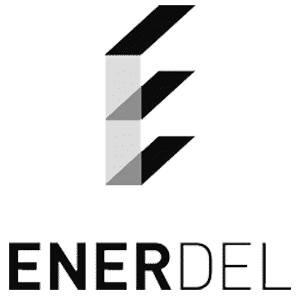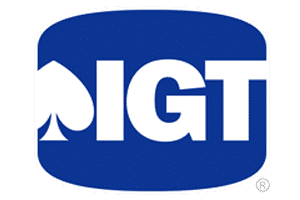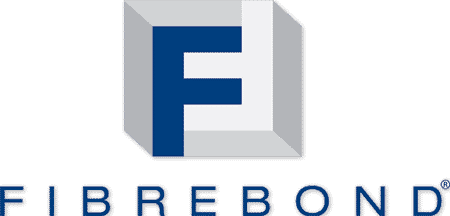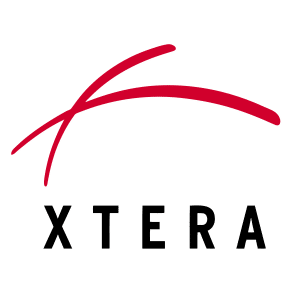 Latest Blog Post
As more and more businesses and industries become reliant on computers and the internet, server rooms have an increasingly important role. As with many spaces that hous...
Read More
Visit Our Blog
---
Laboratory Floor Replacement Checklist
Thinking of replacing your laboratory floor?
Download our free eBook to make the right selection for your facility.