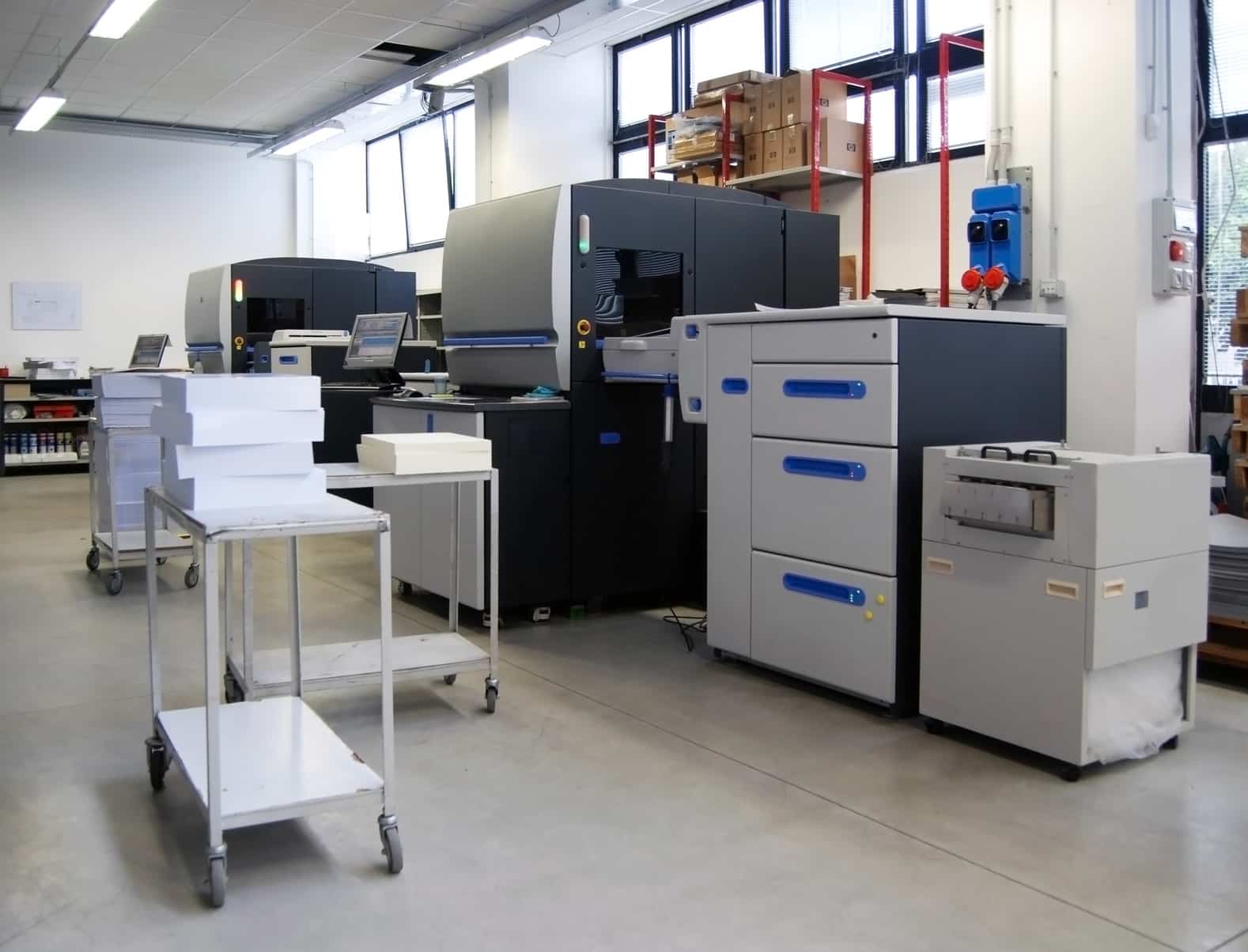 Depending on your needs, ESD flooring could be a wonderful option for your commercial space but you just have never been made aware of its benefits. StaticStop has been creating recyclable ESD flooring for our customers for years, and we make it because we know all of the positive impacts it has for the businesses we have worked with in the past.
Easy to install
When you have a business to run, finding quick solutions that will least likely impact your day-to-day operations is essential. StaticStop's interlocking ESD floor products quickly snap together, which means faster installation and less interruptions.
Protects equipment
ESD carpet and similar flooring are often used in industries that need to reduce static for accuracy and protection of sensitive equipment and data. Investing in these flooring options mean keeping your important information safe.
Great for high-traffic areas
Our products are durable, there's no doubt about it. Paired with our flooring finishes, you will be sure to have our flooring for years to come. It is not only a great purchase for right now, it is a great investment for the future.
Comfortable to stand on
Our ESD carpet tiles and resilient tiles are known to be pretty comfortable. Soft enough under the feet to have a little give but firm enough to give the support necessary means less aches and pains for your employees.
Contributes to LEED points
StaticStop produces flooring options that contain high recycled content. Creating energy and cost savings with our products means we're able to help lead our business community towards more sustainable flooring options for their future renovation projects.
Whether you're in the health or electronics field, ESD flooring might be exactly what your business is missing. StaticStop has the experts who can help you determine if our flooring is what your business needs to take the next big step in production. With more questions, give us a call today at (877) 738-4537.